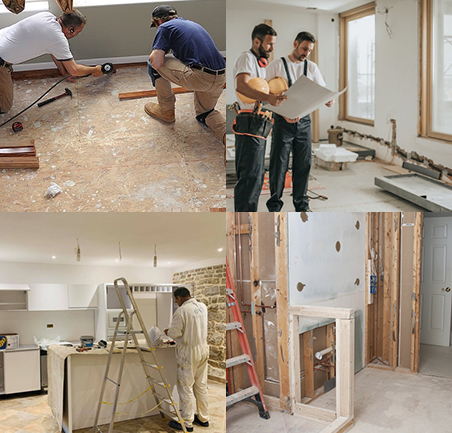 Home Installation Contractors was founded by F&M Contracting Services as a go to resource for home owners. Being in the construction and remodeling business for over 20 years allowed us to grow a network of reputable and reliable handymen, contractors, and installation professionals homeowners can count on to get quality service and a fair price. Because of this unprecedented growth, we founded Home Installation Contractors in 2020 as the premiere resource hub for homeowners looking to find professional installers for their home projects.
Solving the biggest challenge homeowners have, which is what they do when they find a product they love but can't install it themselves? Our customers also want a guarantee of services, because it's quite common to be ripped off by shady contractors. This is where Home Installation Contractors comes in, by vetting all installation partners and offering a "Perfect Install Guarantee". 

Trusted Professional
Trusted Professional We only work with vetted and insured contractors to make sure your installation project goes smoothly.

Support for Local Solution
Work with highly rated local vendors who offer the best price on installation services and materials so you get the best deal available.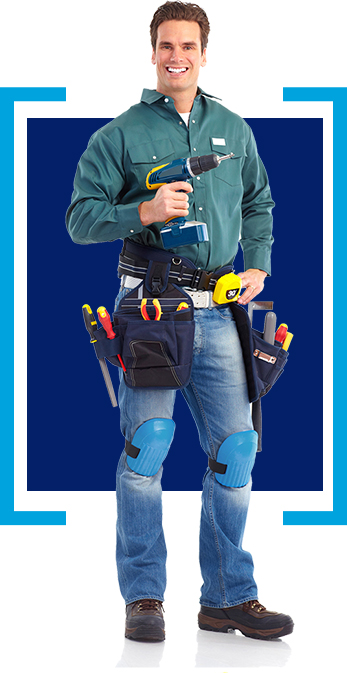 Trusted Professional
All of our contractors are pre-approved and insured, which means anyone who enters your home is able to complete the project you've hired them for.

Trusted Professional
Your contractor does not get paid until the job is complete to your satisfaction.


"Home Installation Contractors has done most of the inside of our home. Had we known about them when we did our kitchen we would have had much less stress. Bob is creative and gave us great recommendations as we have no real design sense. He helped us make our home into what will be good for us as we age. He does the tiling, the flooring, the trim and the painting. We have beautiful crown molding and knock down ceilings instead of popcorn now. "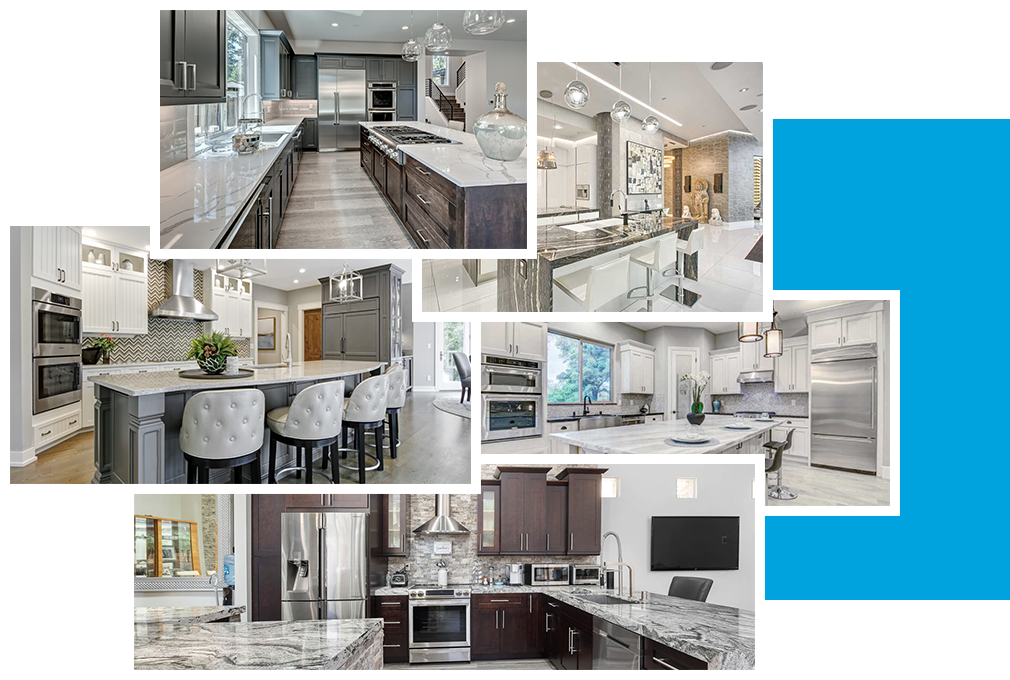 SEE WHY MOST
HOMEOWNERS CHOOSE
Home Installation Contractors
Have Your Next Home Project Installed Professionally
Work with our team professional contractors to coordinate your installation project from start to finish.