check out our recent installation projects from around the country
have Your Project Installed Professionally Today.
Recently Completed Projects:

Flooring and hardwood installations
Here's What They're Saying About Us


"Home Installation Contractors has done most of the inside of our home. Had we known about them when we did our kitchen we would have had much less stress. Bob is creative and gave us great recommendations as we have no real design sense. He helped us make our home into what will be good for us as we age. He does the tiling, the flooring, the trim and the painting. We have beautiful crown molding and knock down ceilings instead of popcorn now. "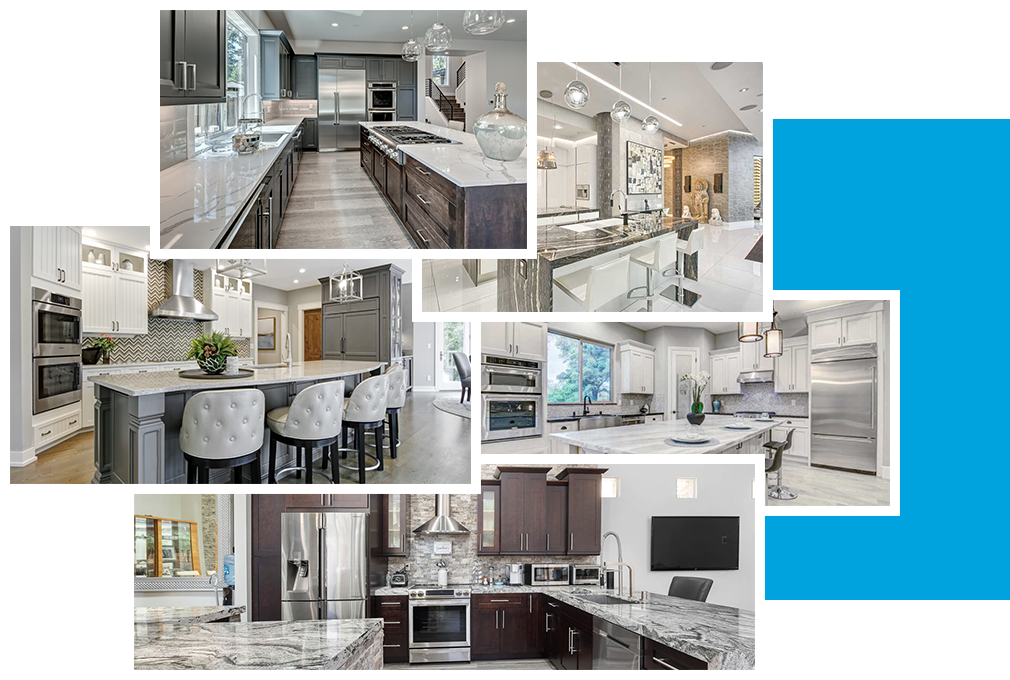 Have It Installed Professionally!
Have your next home project installed professionally!
Work with our team professional contractors to coordinate your installation project from start to finish.